Emergencies & Out of Hours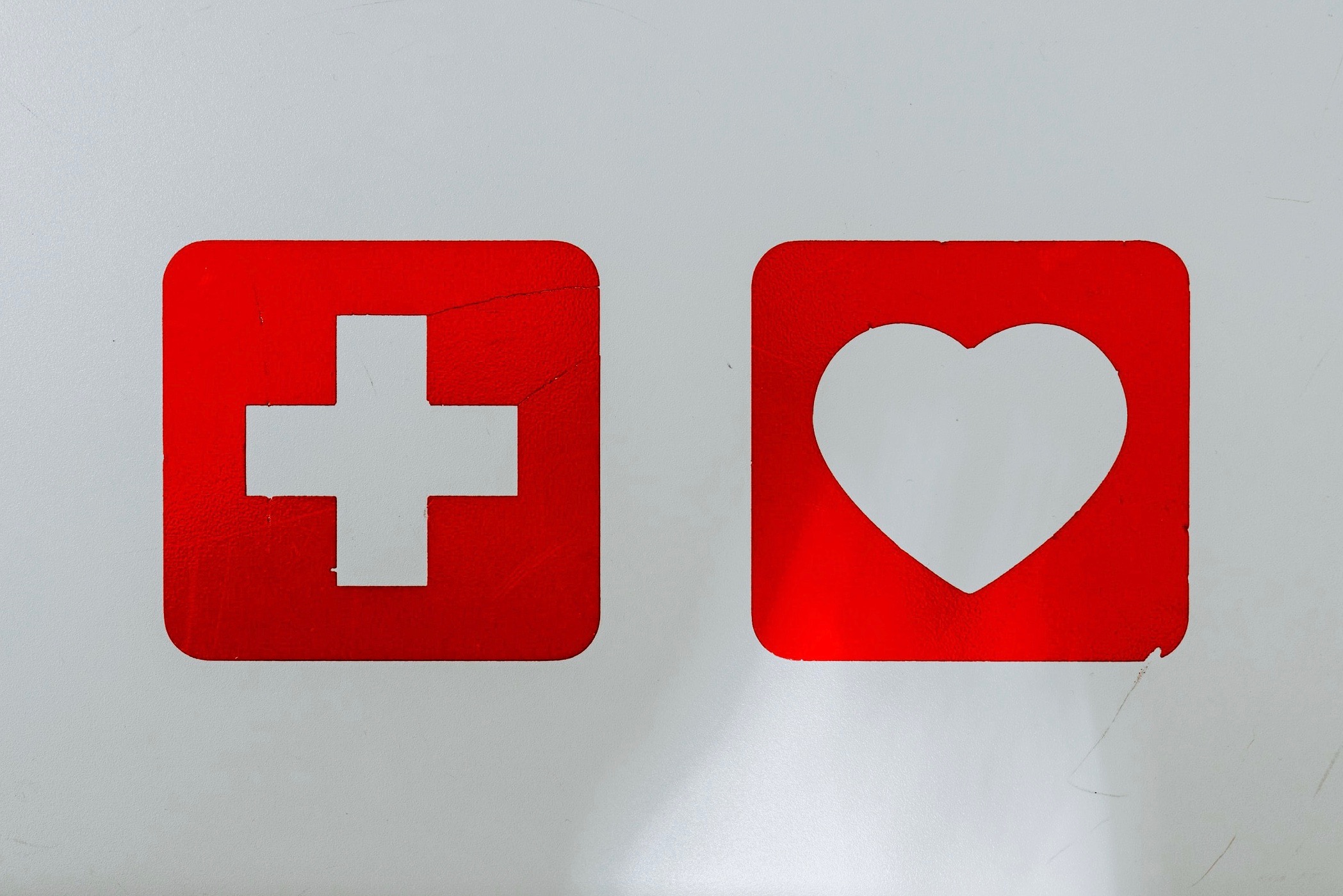 Call 112 in life-threatening situations!
In other emergencies, our practice is always available via the general practice number: call 043-6012892 and then press key 1 for emergency.
In case of injuries or urgent complaints you can immediately come to the practice. The practice is open on weekdays between 08:00 and 17:00. If you call that you are coming, the doctor can already take your arrival into account.
Out of Hours: GP Medical Post Maastricht & Heuvelland
Outside our opening hours, call the GP Medical Post Maastricht & Heuvelland: 043 - 3877777. Also see their website (in English) https://hapmaastricht.nl/en
The GP Medical Post Maastricht & Heuvelland is based adjacent to the accident and emergency department (Spoedeisende Hulp) at Maastricht University Hospital. Follow the blue signs 'Maastricht UMC' and 'Huisartsenpost'.
Adres: P. Debyelaan 25, 6229 HX, Maastricht.
The GP station is only intended for urgent and acute medical care outside the consultation hours of your own GP. Sometimes it is difficult to estimate whether the situation is urgent or acute. You can consult the website (in English) Thuisarts.nl. You will find reliable information about health and disease on this website. When in doubt, you can always call the GP Medical Post Maastricht & Heuvelland. The doctor's assistant you will be on the line with can make an expert estimate of your request for help. Keep the following information available so that the doctor's assistant can provide you with the best possible service:
Identity document with your social security number, name and date of birth. You must also bring this proof of identity with you when you visit the GP post.
Your address and telephone number.
Overview or names of the medication you use.
Try to describe your complaint as well as possible, so that the assistant can estimate the seriousness of your complaint.